Meet the Five Q Team!
Spread out across three time zones so, from New York to Montana – we've got you covered.
Chad Williams
Scott Anderson
Josh Kashorek
Rachel Slininger
Customer Experience Director
Josh Heyer
Sr. Application Developer and Designer
Nathan Ho
Sr. Systems & Support Lead
Rachel Czaja
Anthony Elliott
Senior Software Developer
Ian Banks
WordPress Developer & Strategist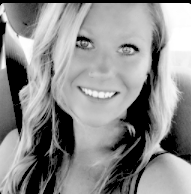 Audrey Boeck
Want to be a part of the Five Q team?
Take a look at the career opportunities we have available.