How to Develop a Communication Strategy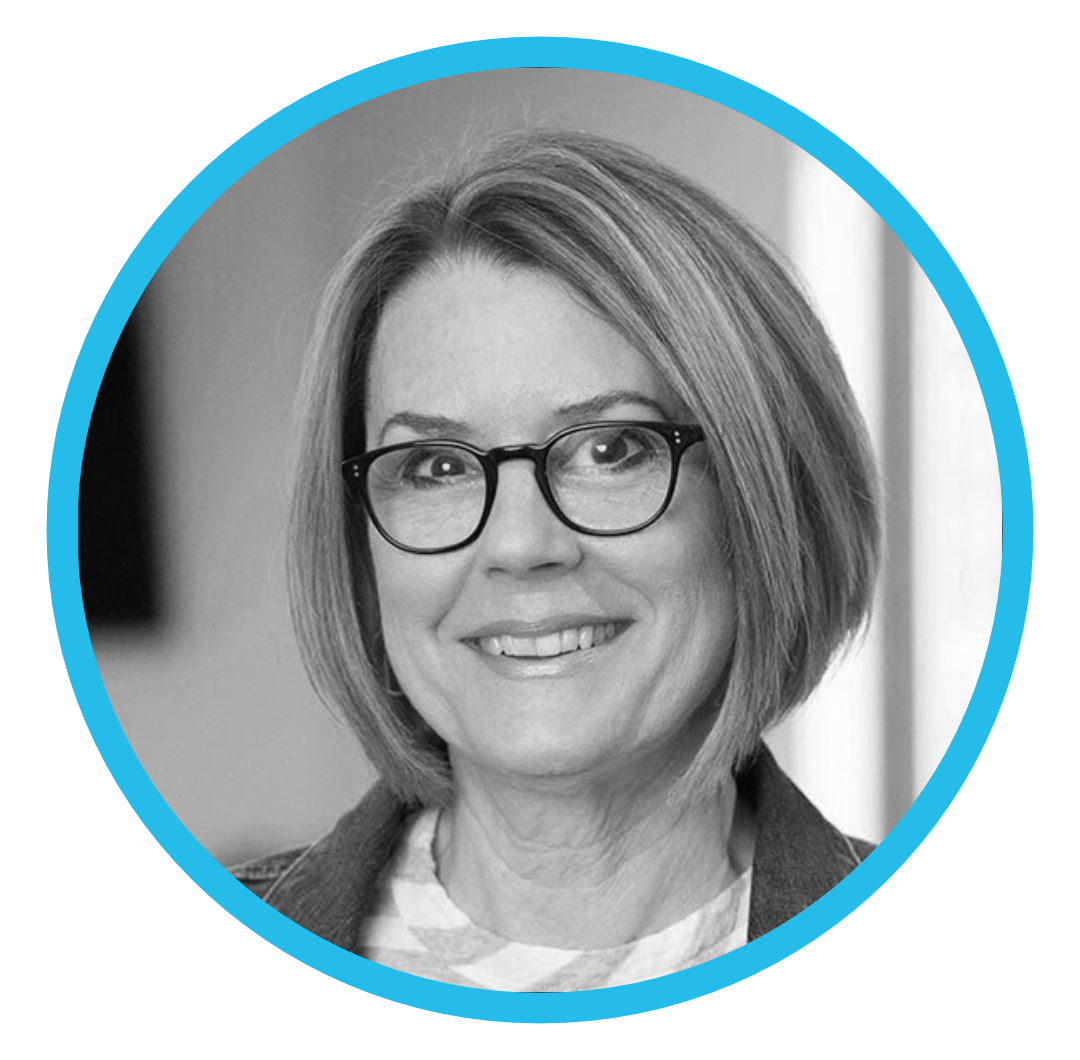 with Cheryl Brunkow
of Bethany International
---
Marketing Communications can be a critical part of your ministry. It ensures your message is presented effectively, all of your resources are consistent so you can stand out in a sea of other organizations and that your materials are engaging your audience. In this episode we speak with Cheryl Brunkow, the Marketing & Communications director at Bethany International, and she shares her five C's for building an effective communications strategy.
The five C's for effective communications are clear, clean, concise, consistent and creative. Be sure to listen to the full episode as Cheryl gives very practical advice on why these are important and how to implement them within your organization.
Clear
It's critical that people can understand your messaging if they are going to get excited about the mission of your organization. All too often in ministry we design things around our own personal experiences which require a significant amount of explaining for others to understand. When you're creating your messaging make sure it will be meaningful to your audience.
Clean
Reviewing for things such as typos, or grammar and spelling errors, will go a long way in showing that you value quality, and are a professional organization. Taking the time to make sure all of your resources and materials are clean will go a long way toward building credibility with your audience.
Concise
It takes time to build the right messaging, but If you can not clearly communicate what you're about in a very concise way, then your message is going to get lost, and likely misinterpreted.
Consistent
There are a lot of moving parts in any organization and keeping consistency in your branding and messaging throughout all departments and channels is important for building your brand identity. Your audience wants to know that your whole team is working toward the same mission and vision rather than a collection of individuals doing their own thing.
Creative
The world around us is filled with amazing creative and engaging things that pull our attention in a lot of different directions. As ministries we need to be on the same level as the secular world in terms of both quality and creativity. Designing creative materials and experiences will not only get people's attention but it will also keep them engaged over the long term.
This summary is just scratching the surface of what Cheryl shares in the podcast, so whether you are in the middle of rebranding, building a new communications department, or just need to breathe new energy into your communications you won't want to miss this episode.

Resources:
The Poisonwood Bible by Barbara Kingslover
Less Chaos, Less Noise by Kem Meyers